Welcome to The Limes and your interest in our school
We provide an inspiring, innovative, and immersive curriculum designed to promote a life-long love of learning.  Through our broad and balanced approach to learning, children experience a wide range of subjects and opportunities, whilst learning the key skills to enable them to become effective learners.
Our safe inclusive and nurturing environment acts as a catalyst to motivate, support and challenge all of our children. Providing memorable experiences and 'Wow' moments hook the children's interest, inspiring children to take control of their own learning.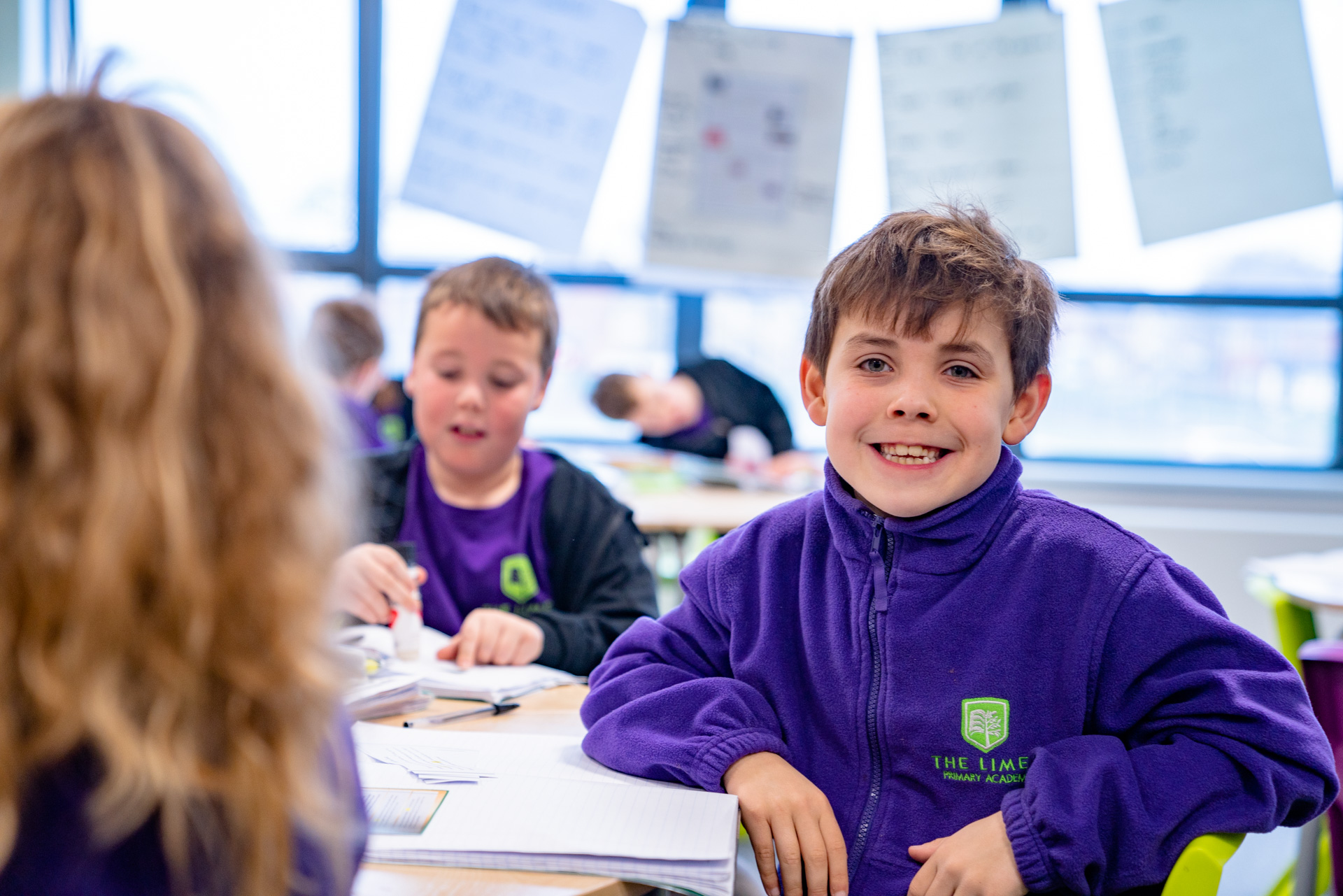 We believe cultivating strong working relationships with all our families is pivotal to a child's learning. We do this through giving regular opportunities for parents and children to learn together in activity cafes, workshops, and special events. Parent Consultation Evenings are opportunities to discuss you child's progress and we encourage all our parents and carers to work with us to maximise learning.
Children are all individuals and deserve equal opportunities to succeed. We don't believe in "success ceilings". We provide challenge at all levels so that children can not only achieve but exceed expectations and attain the very best results they can, academically, creatively and personally.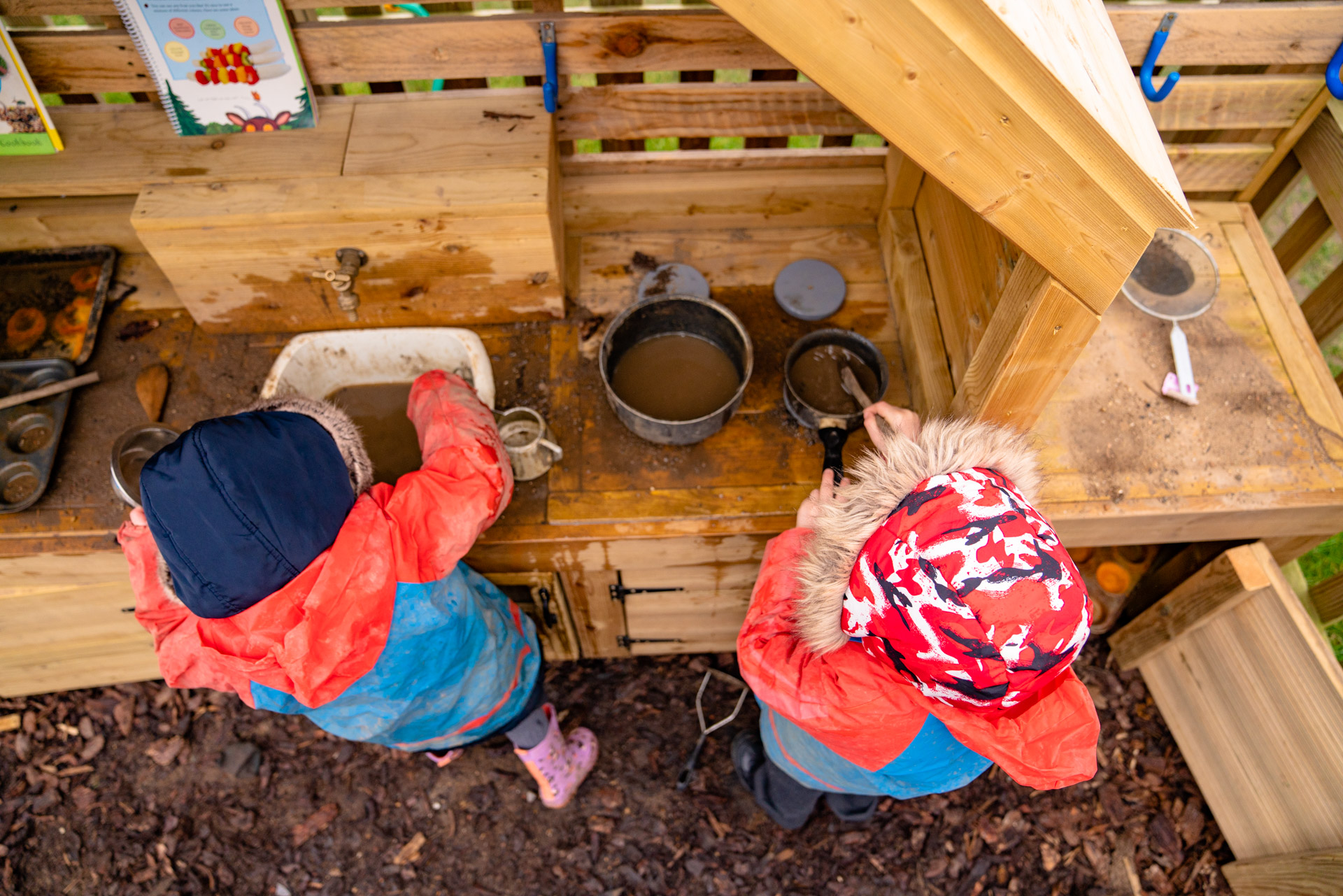 I am hugely privileged to serve the community and lead the team at The Limes Primary Academy and look forward to your family joining our family.

Headteacher at The Limes Primary Academy