At The Limes Primary Academy, we believe that all children can achieve. We provide a broad and balanced curriculum for every child, which meets individual needs. We do our best to make every child is happy and settled so that they can achieve their best and enjoy the wide range of educational experiences we have to offer.
What kind of SEN are provided for at The Limes?
The Limes Primary Academy School is an inclusive school and offers a range of provision to support children with Special Educational Needs and Disabilities (SEND), which include language, communication and interaction needs, learning difficulties, social, behavioural and emotional health difficulties, sensory difficulties and physical needs.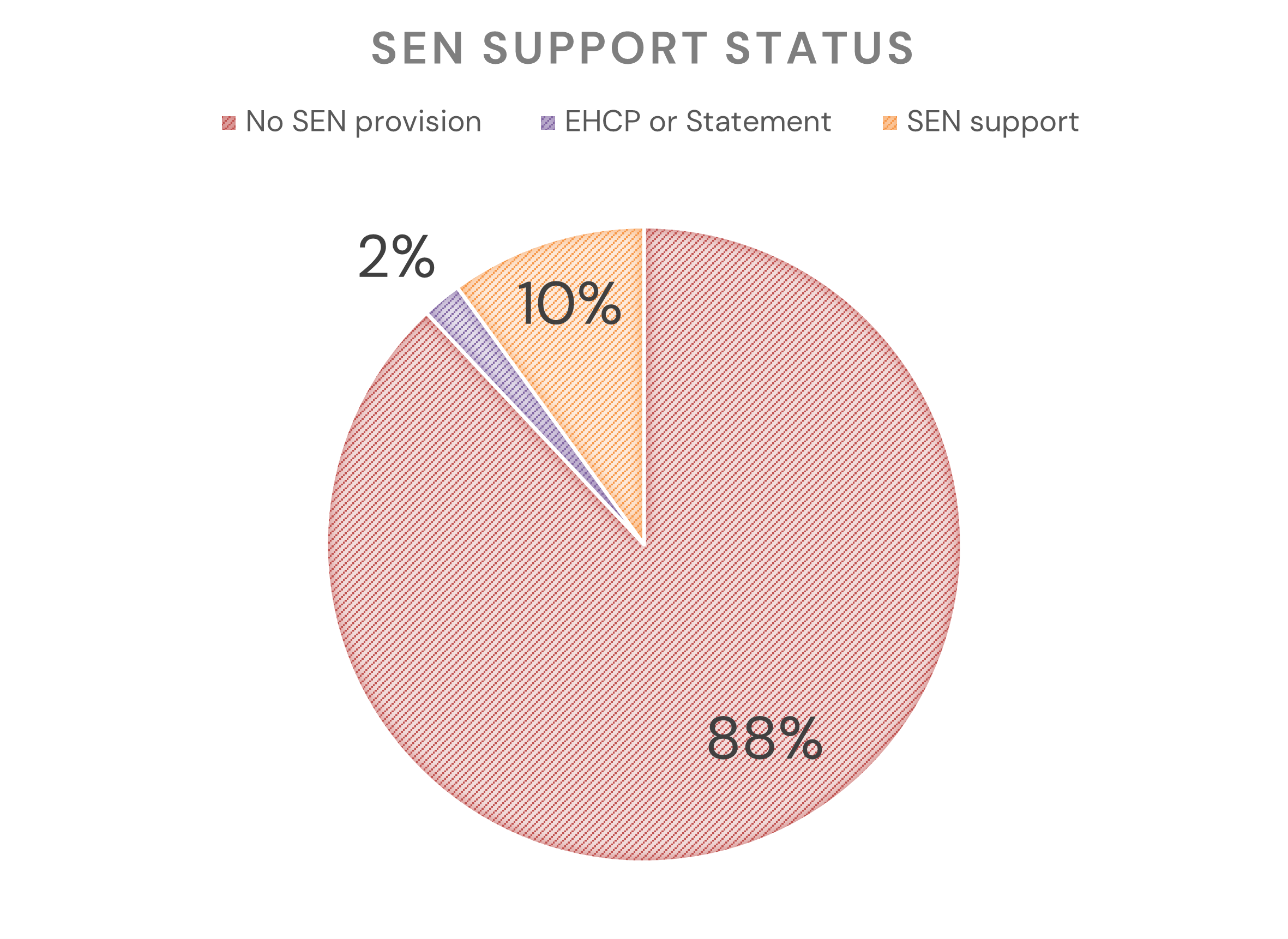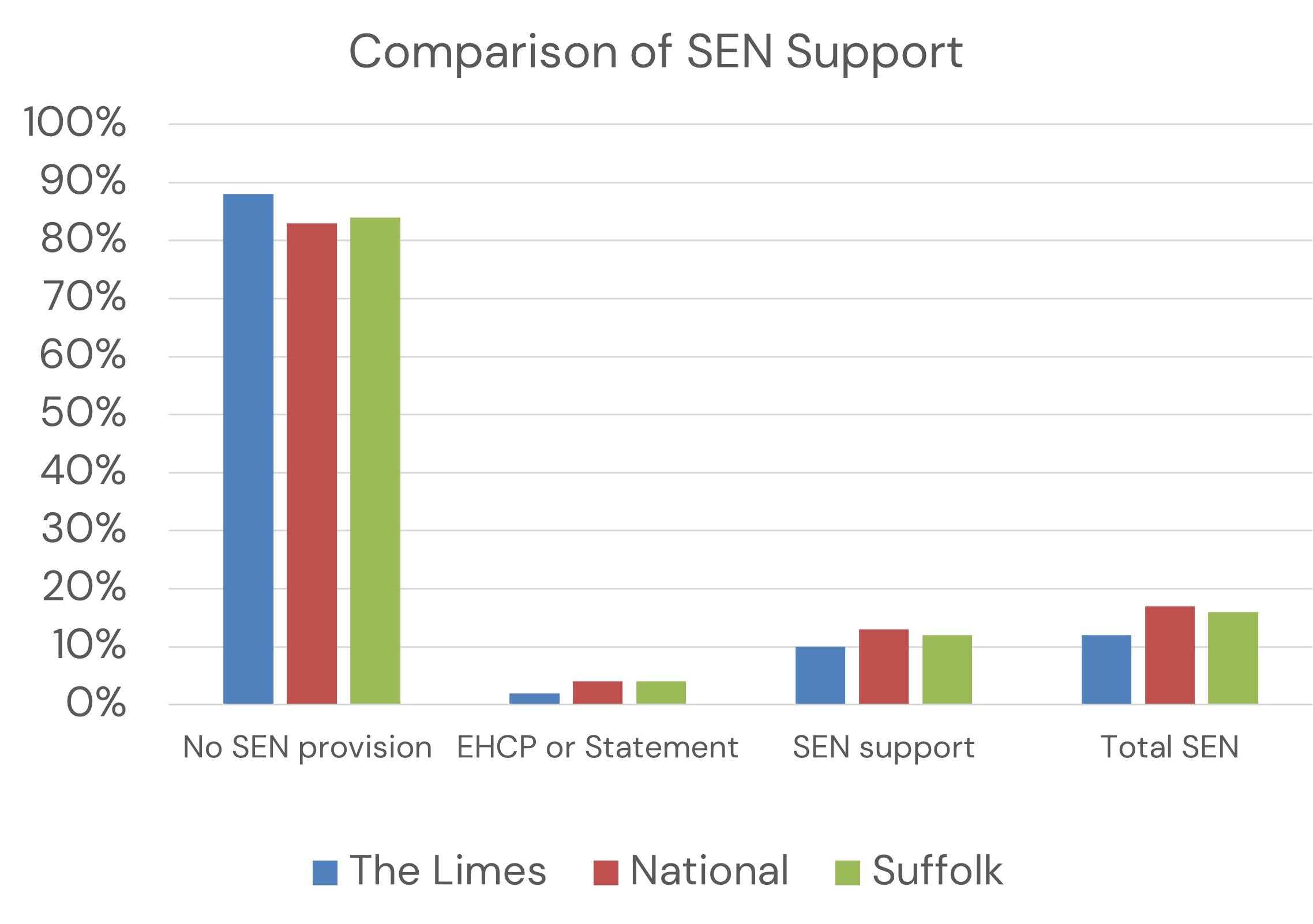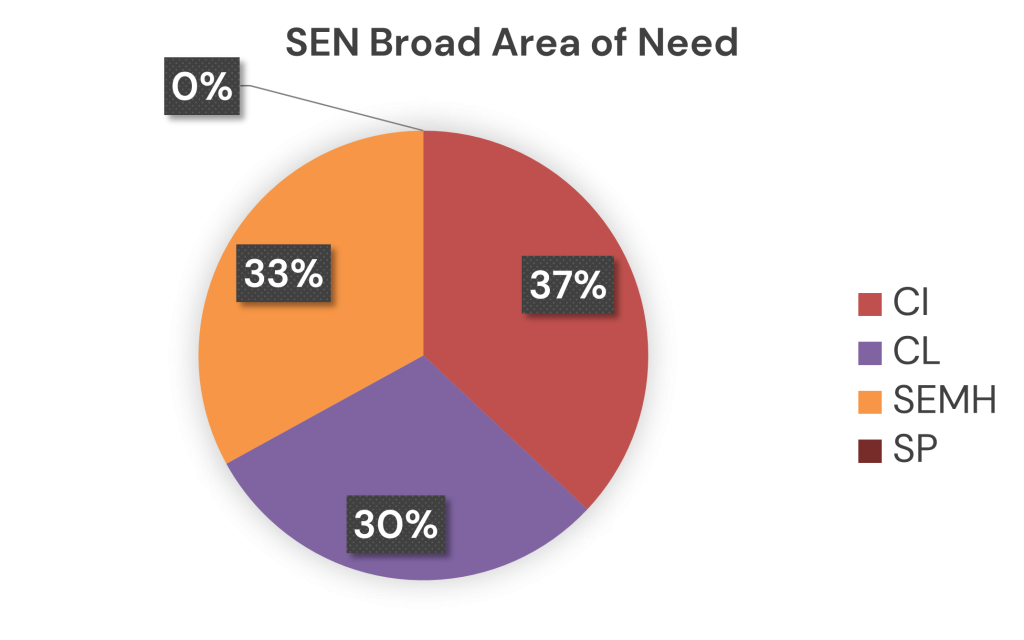 Frequently Asked Questions